The word Reiki is composed of two Japanese words – Rei and Ki. Reiki can help you with increasing your energy levels, make you feel very relaxed and manage anxiety, depression.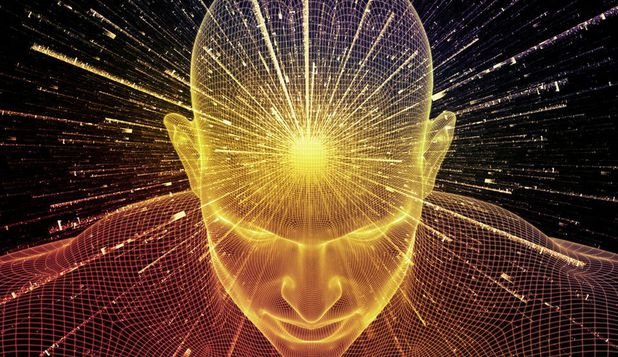 'The Bars'® are 32 points on your head which, when gently touched, provides relief and helps you let go of limitation and beliefs and judgments that one is carrying with them for a long long time.
00
The Access Facelift™ is a wonderful way to rejuvenate and reverse the appearance of aging on the face and creates similar effects throughout the body.